This weekend we attended the 2nd Pump It Up tournament at XSCAPE arcade in Indianapolis. It was a great time and we got a lot of great footage.

For those of you that don't know, Pump It Up is a dance video game similar to Dance Dance Revolution. There are 2 ways people compete in tournaments, speed and freestyle. Speed is based on how accurately a player can play a song in the hardest difficulties. Freestyle is where players choreograph or come up with dance moves on the spot and their performance is judged.

Here are some screen captures from our footage of the freestyle competition: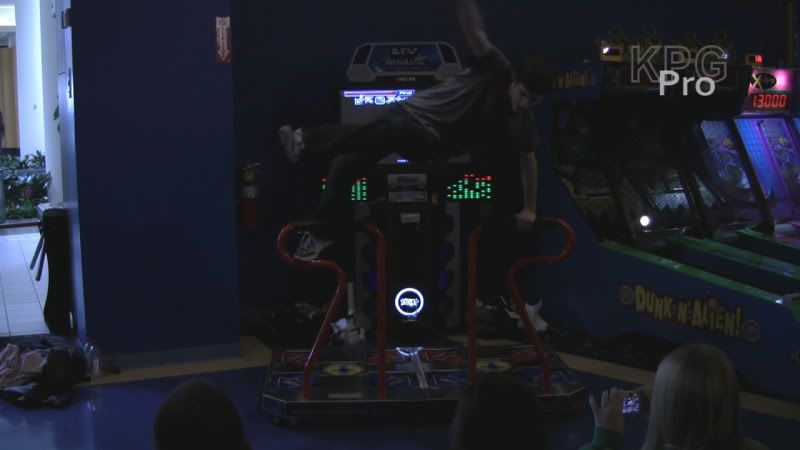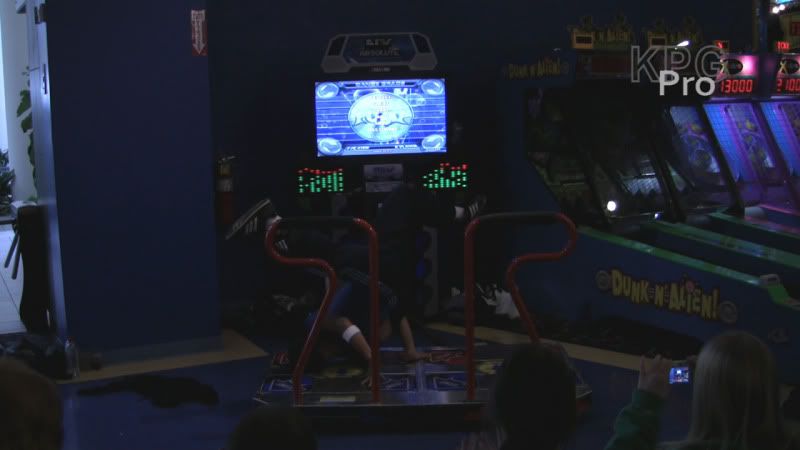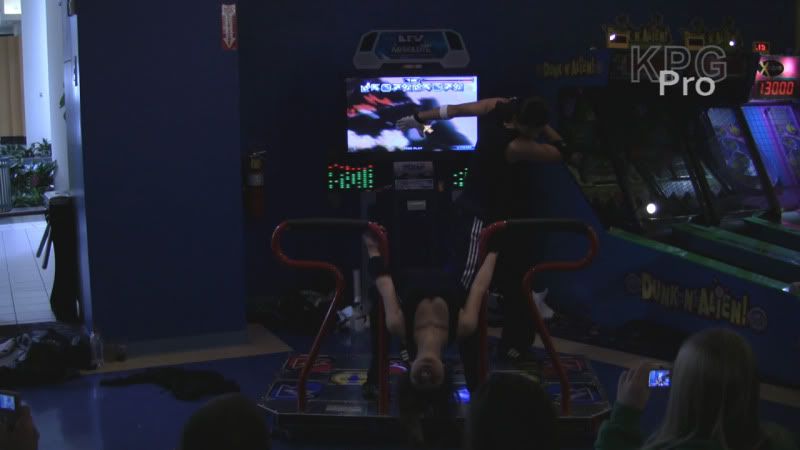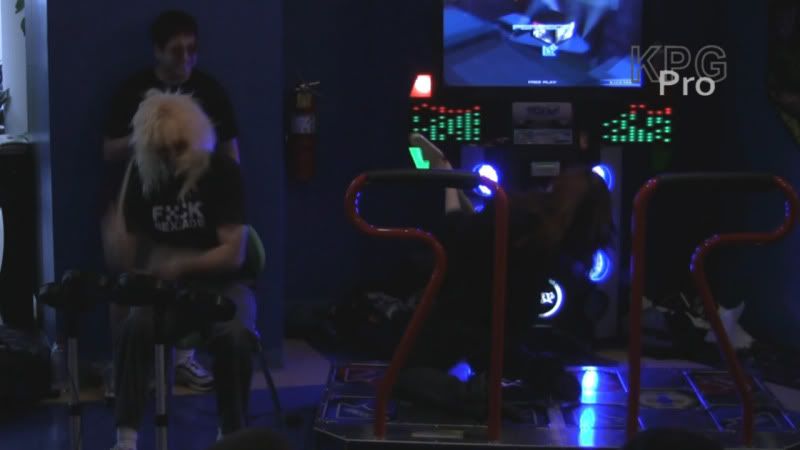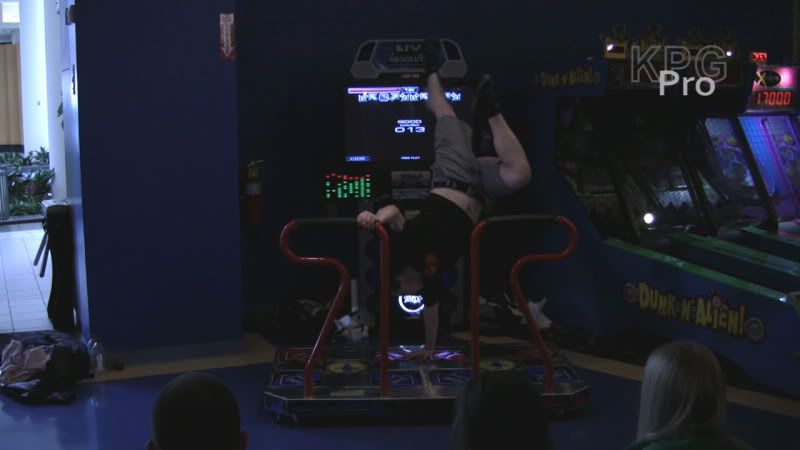 We'll be uploading a highlights video soon. Watch our blog for updates. As always, you can follow us on Twitter and fan us on Facebook.

For more information on Pump It Up click here. For more information on XSCAPE Indianpolis visit their website.